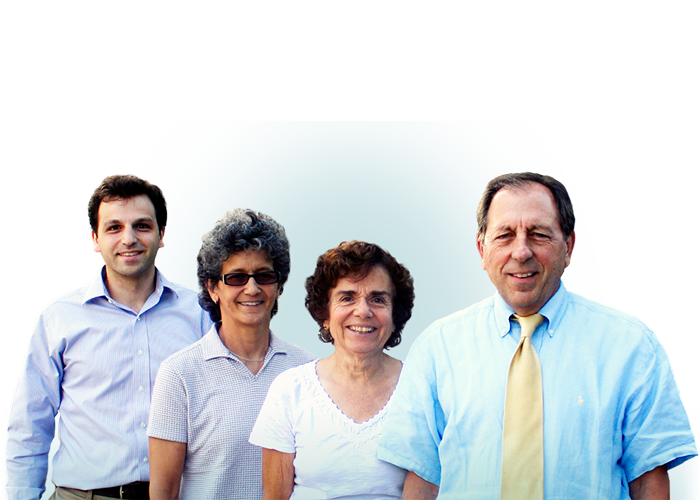 Meet The Team
With his podiatry practice in Brookline since 1974, Dr. Santopietro has been healing the Greater Boston community for four decades. His patented Even Keel Orthotics system has helped patients regain the joy of a pain-free lifestyle.
Schedule a consultation or appointment by phone or use our web form to request an appointment by email. We'll confirm and see you soon!
The EvenKeel Advanced Custom Orthotics system is an orthotic unlike anything on the market. Learn how our system support your problematic foot injuries.
EvenKeel Custom Orthotics
Testimonials
What a sigh of relief when he told me that he always uses conservative methods before resorting to surgery…
Peter – a happy and grateful patient
Peter
Dr. Santopietro's skills honestly changed my youngest son's life. His expertise made many physical things possible for Kyle that would not have been so otherwise, opportunities that have brought him a lot of happiness and confidence.
Amy Duke
Over the years, Dr. Santopietro's treatment has spared me from taking pills for pain and helped me avoid cortisone injections and even surgery! I had a partially torn achilles tendon and other foot problems that he managed very well for me since 1995. Thanks so much Dr. Santopietro for helping me feel great and run better all these years!
Jose G